You were called to be a Pastor NOT an Accountant.
Let us crunch the numbers and handle the details
Services included in your Monthly Bookkeeping Package:
We will handle the monthly bank reconciliation for you, assuring accuracy and providing peace of mind to your organization.
We will help create and manage your income/expenses to make sure they are all getting charged and imputed to the right cost centers.
Generate Financial Statements
Church Reporting created to be easy and clear so you have the right tools to make decisions for your ministries.
As a pastor you need your Financial Questions answered right away. We are here 24/7 for you.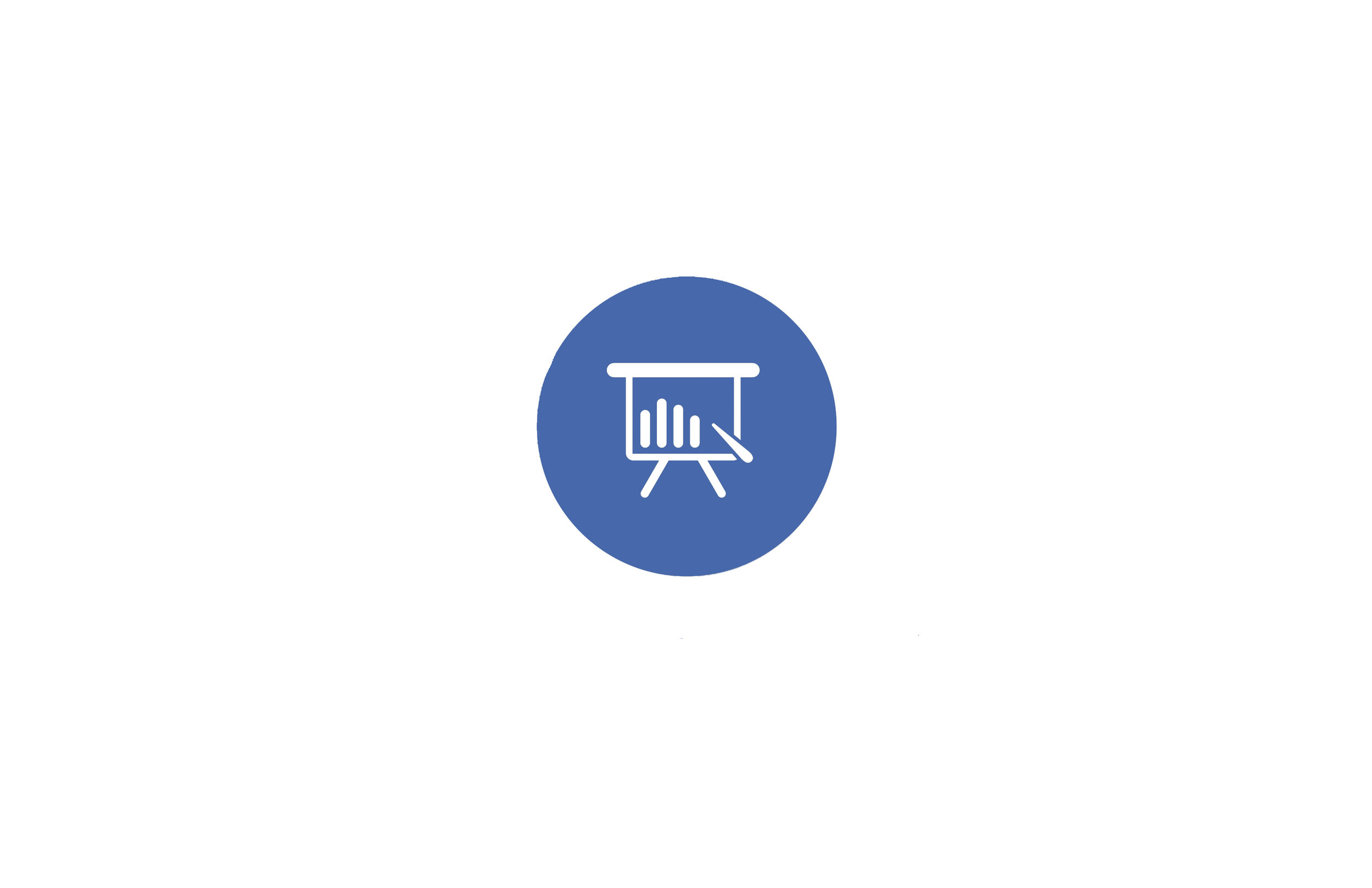 Yearly Budgets and Meetings
We will help you create a budget, track it, and hold budget meetings to make sure you're always prepared for what's ahead.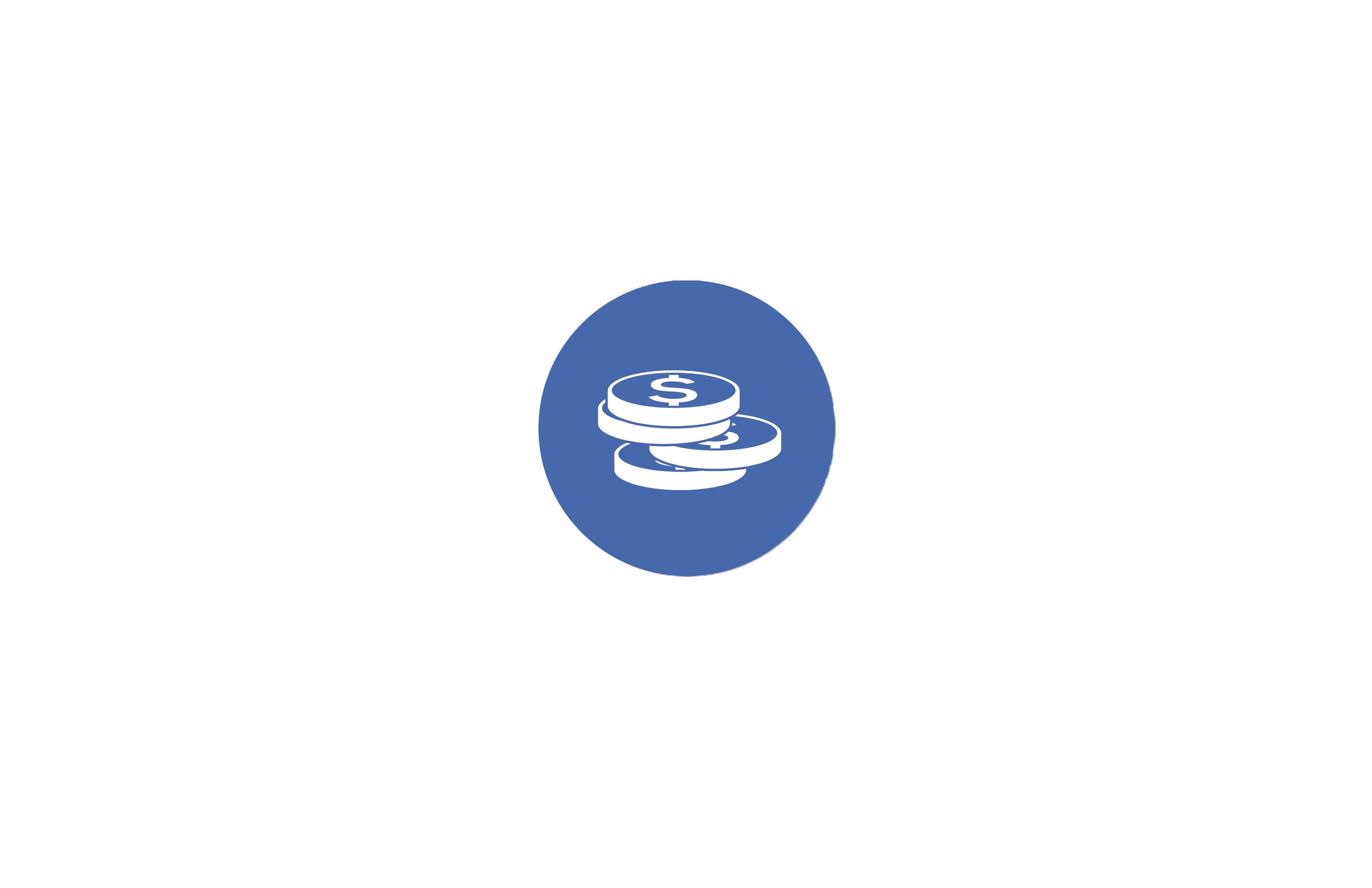 Once you give us the green light, we will work with you to get your accounting system cleaned and up to date.
Accounting isn't One size fits all. That is why we have created an Easy way for you to choose exactly what you need.
Option 1
Up to 200K annual income

3 Financial Accounts

200 Transactions per month
Option 2
Up to 400K annual income

5 Financial Accounts

400 Transactions per month
Option 3
Up to 800K annual income

7 Financial Accounts

600 Transactions per month
How do you track your giving now? How do you send out Contribution Statements for taxes? How do you manage your giving members information?
We have a program designed to keep your hands clean. We offer a service where we keep track of all the details with Contributions/Tithe so you have the freedom to love with no strings attached.
Track and Receive Online Giving
Track giving and pledges to generate reports for your organization.
Easily see trends and important metrics on the contributions you receive.
Year-End Giving Statements
Instantly generate year-end (or quarterly) giving statements to be sent by mail or email.
Quickly generate printable and customizable photo or text directories for your membership, classrooms, or other groups.
Once you put a deposit together, we are here to help by entering tithes into our giving tracker to help with end-of-year giving statements.
Give members access to view and update their own information including (optionally) giving statements and more.
Add-ons
Up to 100 Active Givers

3 forms of giving (Online, Sunday Deposit, Text to give)
Add-ons
Up to 250 Active Givers

5 forms of giving (Online, Sunday Deposit, Text to give, Square, PayPal payments)
Growing Church? Need more employees? Let us help you manage your payroll.
You focus on leading your staff, let us handle government deadlines, time-sheets, and make sure everyone is paid on time.
Hourly and Salaried Employees
We can pay both types of employees at the same time.
Unlimited Payroll Schedules
Flexible payment schedules (pay your team weekly, bi-weekly, twice a month, or monthly). Unlimited bonus and off-cycle Payrolls.
Your employees' paychecks go straight to their bank accounts.
All local, state, and federal payroll taxes are calculated, filed, and paid automatically.
Employees receive fun payday emails, access their paystubs anytime from anywhere and can update their own personal information.
We issue and file your W-2s and send them to your employees.