Services included in your Monthly Bookkeeping Package:
We will handle the monthly bank reconciliation for you, assuring accuracy and providing peace of mind to your organization.
We will help create and manage your income/expenses to make sure they are all getting charged and imputed to the right cost centers.
Generate Financial Statements
Church Reporting created to be easy and clear so you have the right tools to make decisions for your ministries.
As a pastor you need your Financial Questions answered right away. We are here 24/7 for you.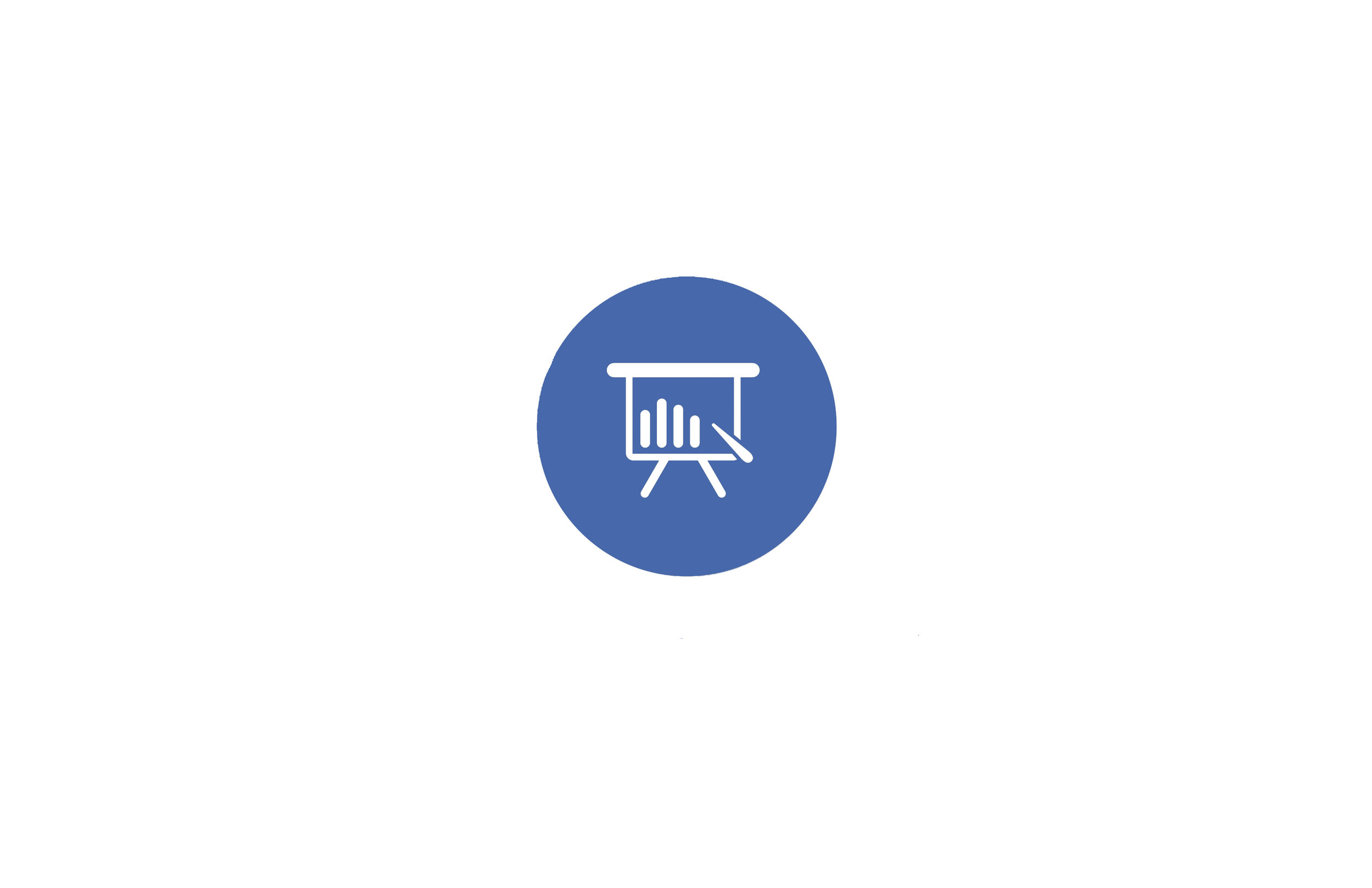 Yearly Budgets and Meetings
We will help you create a budget, track it, and hold budget meetings to make sure you're always prepared for what's ahead.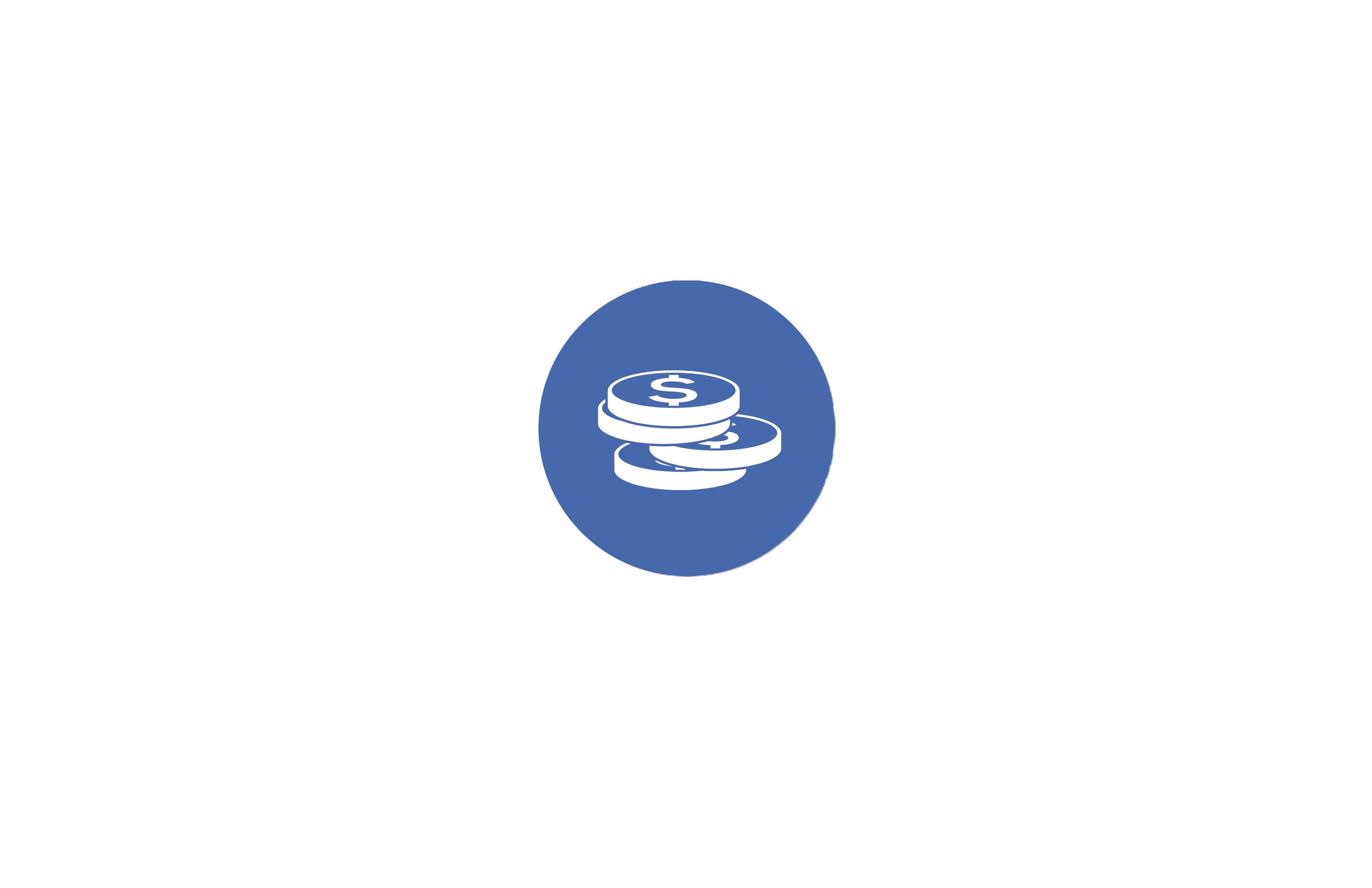 Once you give us the green light, we will work with you to get your accounting system cleaned and up to date.
Accounting isn't One size fits all. That is why we have created an Easy way for you to choose exactly what you need.
Option 1
Up to 200K annual income

3 Financial Accounts

200 Transactions per month
Option 2
Up to 400K annual income

5 Financial Accounts

400 Transactions per month
Option 3
Up to 800K annual income

7 Financial Accounts

600 Transactions per month